Does Your Internet Lack The Horsepower You Need?

<![if !vml]>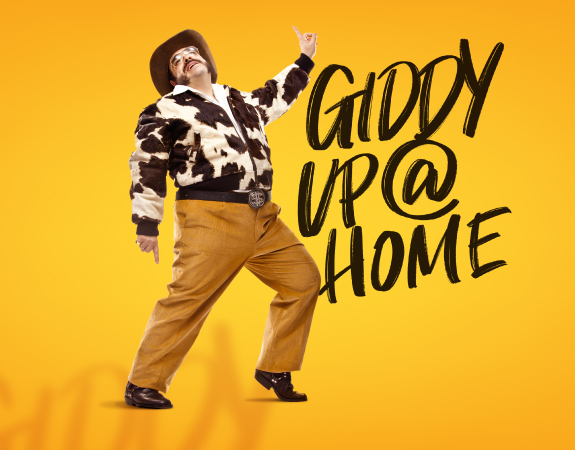 <![endif]>It wasn't too long ago when a slower internet speed served you just fine—perhaps you used it only for checking email and a little online shopping.

Now, in a post-COVID-19 environment, we find ourselves in the middle of a whole new rodeo. We work from home, learn at a distance, and spend more time keeping ourselves entertained with online streaming—and it's possible the internet you have is starting to feel like an old nag that just can't keep up with the rest of the ponies.

It's time to giddy up!

Upgrade to one of MVT's faster internet packages now, and you can enjoy all the benefits that come with speed, such as easier and more efficient work and learn-from-home experiences, clear, stutter-free Zoom get-togethers with friends and family, smooth music and video streaming, and more!

We're always excited to bring the fastest internet available to your home. And if you upgrade before December 31, 2020, you'll receive a $30.00 Amazon gift card as a reward!

If you're ready to upgrade or if you just have questions, please contact MVT at (702) 397-2601 or visit our website at mvtel.com/upgrade.