Two To View – A Couple Of Amazing Videos You Don't Want To Miss

Child Genius Visits Ellen
TV host Ellen DeGeneres ropes one of her crew into playing a round of Child Genius with 12-year-old Ryan. Guess who wins!

World Record Domino Effect
Watch this incredible setup of 128,000 dominoes come cascading down as it earns world records for largest wall and 3D pyramid.
<![if !vml]>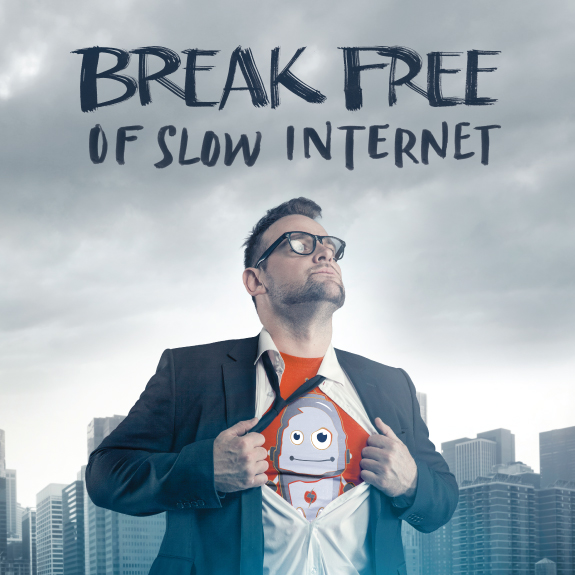 <![endif]>Break free of slow Internet with MVT. Plus, when you sign up or upgrade to 30 Mbps or higher broadband package you will be entered to win a LG 43" Class 4K Ultra HD Smart LED LCD TV.

With MVT you not only get a fiber network like the city, with speeds up to 300 Mbps, but you get the equipment that matters. We install top of the line equipment, at a reasonable price, to deliver a stellar Wi-Fi experience throughout your home or business. What are you waiting for? Break free.

Click here to find out more.

Add or upgrade to 30 Mbps broadband or higher to enter to win. Winner announced by 10.24.16. 6-month contract required for new customers. Speed cannot be downgraded for 6 months. Phone service required. No purchase necessary. Expire 10.22.16.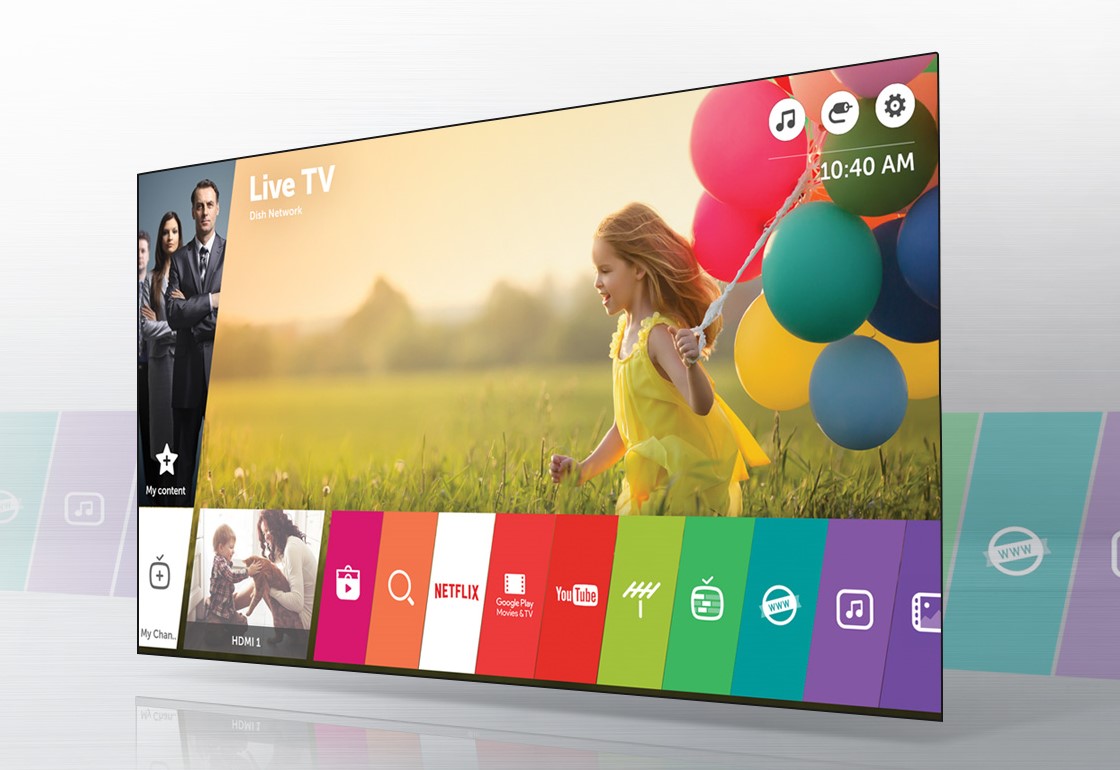 Control Internet Use With Parental Controls

With parental controls from MVT you no longer have to worry if your child or teen is playing games or watching movies when they should be doing homework or sleeping. With our FREE parental controls app, you can take control of your family's Internet time without restricting your access. Set certain days and times where any Internet enabled device can be blocked. From the tablet, Xbox, smart TV, and more, your connection just got a whole lot more family friendly.

Learn how to take advantage of this great app by watching our video tutorial. Note: If you want to change your default password to your MVT router, just let us know with an email to support@mvdsl.com or a phone call to 702.397.2601



FREE Featured Apps – These Three Are Well Worth A Look



Pokémon Go
The wildly popular app Pokémon Go is an electronic game played in the physical world. Earn points when you perform tasks at specific geographical locations.

Learn more...



Prisma
Prisma transforms your photos into works of art using a variety of filters that evoke the style of famous painters. Impress friends with original masterpieces!

Learn more...



360 Security
This helpful app protects your phone from viruses, speeds its operations, and eliminates junk files. You can even use it to locate a lost phone.

Learn more...

Scam Alert – Yahoo! Accounts For Sale On Dark Web


Go Pinterest-ing! – Cool Stuff To Pin On Your Pinterest Boards


You haven't started pinning on Pinterest yet and you want to get started? If so, click here.

Sites of the Month – Great Sites To Check Out In September

<![if !vml]>
<![endif]>The Foliage Network
foliagenetwork.com – The Foliage Network is your resource for seeing the brilliant show of color nature puts on in many parts of the U.S. Visit the Foliage Reports section to find the best viewing, updated biweekly. Then, check out the Places to Stay section for accommodations in the most stunning areas.
<![if !vml]>
<![endif]>Learn Critical Skills
gcflearnfree.org – GCFLearnFree.org helps people from all walks of life learn essential skills for life in the 21st century. Courses are available in Microsoft Office, email, math, reading, and much more. The free site offers 125 tutorials including more than 1,100 lessons, videos, and interactive activities.
<![if !vml]>
<![endif]>Inspiration From World Cooks
feedfeed.info – The founders of feedfeed curate content from home cooks, chefs, and bloggers into convenient and inspiring categories that reflect trends from kitchens around the world. Community editors help curate in their areas of expertise. Visit to find simple, healthy recipes in categories like Summer, Breakfast, Dessert, and Vegan.
<![if !vml]>
<![endif]>Digital Citizens Alliance
digitalcitizensalliance.org – The Digital Citizens Alliance is a coalition of consumers, businesses, and internet experts focused on educating the public and policy makers on threats like online scams, illegal content, and illegal prescription drugs. Visit the site to learn about the issues, get news, and find out how to stay safe online.

Short Tutorial/FAQ – How Can I Download My Facebook History?

We hope you found this newsletter to be informative. It's our way of keeping you posted on the happenings here. If, however, you'd prefer not to receive these bulletins, please see the links at the bottom of this email to manage your preferences.

Thanks for your business!

Best regards

Brad Lyon
Internet Manager




MVT
1120 N. Moapa Valley Blvd.
Overton, NV 89040

702.397.2601
©2016 Cornerstone Publishing Group Inc.

Trademarks: All brand names and product names used in this eNewsletter are trade names, service marks, trademarks or registered trademarks of their respective owners.